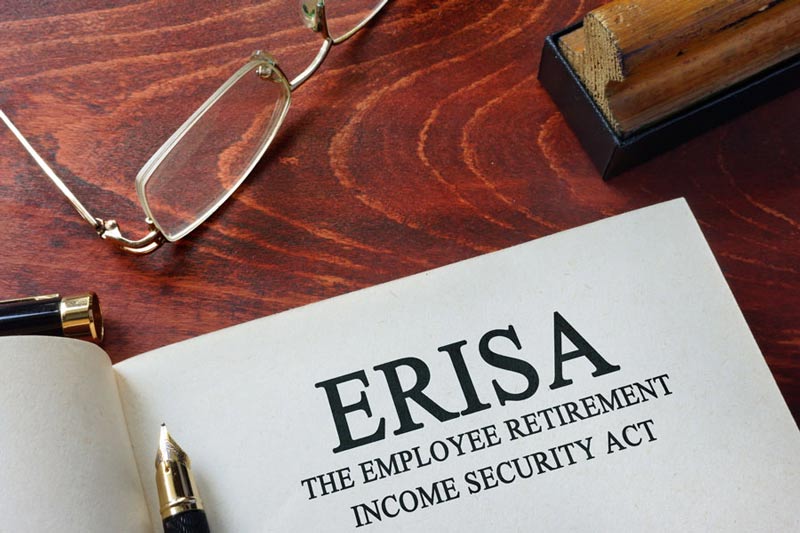 We represent our clients in complex ERISA litigation in the courts and in arbitration
The Taft-Hartley Act allowed unions and employers to form jointly trusted employee benefit funds. These funds provide pensions, health and welfare benefits, apprenticeship training, annuity and legal services to bargaining unit employees. The funds are governed by federal law including the Employee Retirement Income Security Act ("ERISA") and regulations set forth by the Pension Guaranty Benefit Corporation, the Department of Labor and the Internal Revenue Service.
Feinberg, Dumont & Brennan represents multi-employer ERISA funds in a variety of compliance and litigation matters:
Review of plan documents, collection, subrogation and trustee expense policies
Counseling plan administrators and trustees on regulatory requirements and compliance with governing law
Litigation to collect unpaid contributions including recovery from employers and third parties such as general contractors, successor corporations, corporate owners and officers, banks and sureties through mechanic's liens, bond claims, reach-and-apply actions, and trustee process
Litigation and arbitration of withdrawal liability claims
Filing claims in bankruptcy and receivership cases
Review and update of fund employment policies
Advice regarding fund insurance policies and plan professional agreements
Preventing and defending against claims alleging breach of fiduciary duty and improper denial of benefits
Providing guidance and preparation for audits from the IRS and Department of Labor
Advice regarding plan mergers
Please contact our Boston office online or at 617-338-1976 to speak to one of our skilled Massachusetts ERISA attorneys.