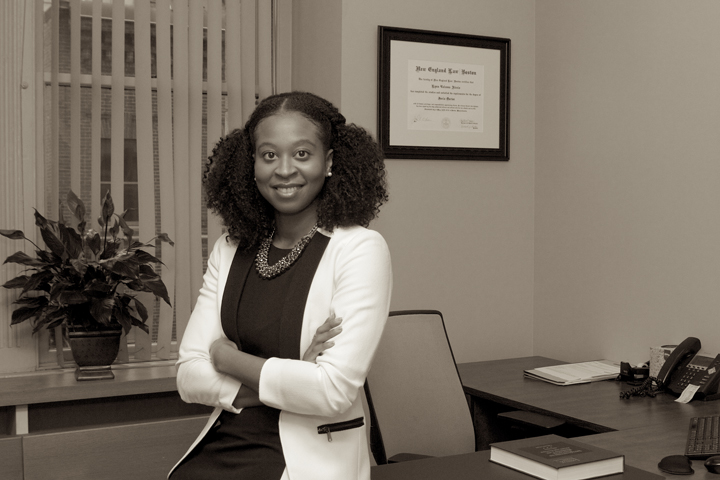 Lynn Alexis has been with Feinberg, Dumont & Brennan serving our clients since 2014 in a paralegal and administrative capacity before becoming a full-time Associate in 2020. Her practice consists of Labor and Employment Law representing unions and employees in the public and private sectors, as well as Employee Retirement Income Security (ERISA) litigation for multi-employer pension and health and welfare funds. Ms. Alexis is a graduate of New England Law Boston (Juris Doctor, '19).
Ms. Alexis has a decorated and on-going career as a Staff Sergeant in the United States Marine Corps, serving 11 years, as a Legal Administrator. Passionate and dedicated in service, Ms. Alexis also serves on the Human Rights Commission in her community. She is result oriented and brings a vigorous zeal and dedication to her work.
Admitted:
Massachusetts, 2020
Education:
National University
New England Law Boston, J.D.
Practice Areas:
Labor
ERISA
Employment